Everything Wedding Rings Sponsorship Policy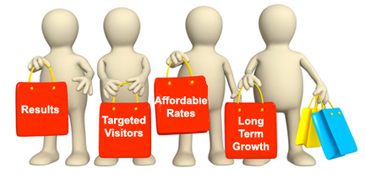 Interested in becoming a sponsor for Everything Wedding Rings?
We accept sponsors from highly reputable businesses which provide the very best in customer service and satisfaction. We also give preference to small businesses that specialize in handcrafted wedding rings and engagement rings and small businesses that help to support local communities.
Sponsors must be wedding related, and any jewelry sponsors must meet the following criteria for sponsorship consideration:
Jewelry pieces must be crafted with exceptional standards


Wedding rings and engagement rings must be made with eco-friendly and ethical standards including rings made with recycled metals or metals obtained through low-impact methods, use of conflict-free diamonds and gemstones plus a high regard to all employees (e.g. living wage standards, knowledge of entire employee workforce from every aspect of production etc.).


Business must provide consistent customer support and established businesses must have an above-average reputation for customer service and satisfaction.
Jewelry sponsors all receive an independent review page based on our honest assessment of each sponsor. And, we only accept sponsors that we believe our visitors will love.
And to all our visitors – sponsors are handpicked and thoroughly researched. We highly recommend using the services and goods our sponsors provide. We know you will be absolutely thrilled with the results! Since the beginning of the creation of Everything Wedding Rings, over 2 dozen potential advertisers have been turned down because they did not meet EWR's qualifications.

Sponsors can also advertise on specific pages, and accepted sponsors receive a link and advertisement box on every page of our site. We also work with sponsors to develop an advertisement if sponsors need assistance with creating an advert.
If you would like to apply as a sponsor for Everything Wedding Rings, or to find out more about our advertising opportunities, click here.

A special thank-you! to all of our current sponsors too!!!

Suzanne Gardner
Everything Wedding Rings

Return from our Sponsorship Policies