Guest authors at Everything Wedding Rings are exceptional jewelry experts that are here to help answer some of our more challenging wedding ring questions and answers. If you are a jewelry expert and would like to be featured on EWR, contact us!

Meet the Experts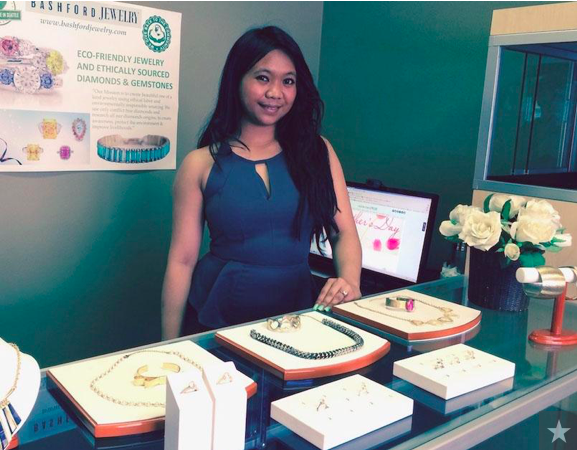 Mildred Oriza Stephens

Mildred is a a 3rd generation jeweler and has worked in the family business since early childhood - she has done everything from polishing the jewelry to running the company. For 8 years she was the director of operations at Oriza Jewelers manufacturing and repairs. She is currently head designer and founder of Bashford Jewelry. 

Working at Oriza Jewelers Mildred took care of the day to day operations, and she was responsible for custom jewelry, product choice, quality control, working one on one with clients, ordering supplies and handling the finances. 

Mildred has a vast knowledge of gemstones, diamonds, moissanite stones, Amora Stones, precious metals and has custom designed rings, necklaces, brooches, earrings, and bracelets. For 5 years Mildred has been working with CAD and CAM Design and is certified by GemVision. She is also experienced with casting and modeling molds.
Mildred has an advanced knowledge of repairs including; using soldering torches and irons, enlarging or reducing ring sizes, repairing, reshaping, and restyling jewelry, replacing broken parts using hand tools and machines, cleaning and polishing jewelry using jewelers' tools and polishing wheels.